Production hall with a crane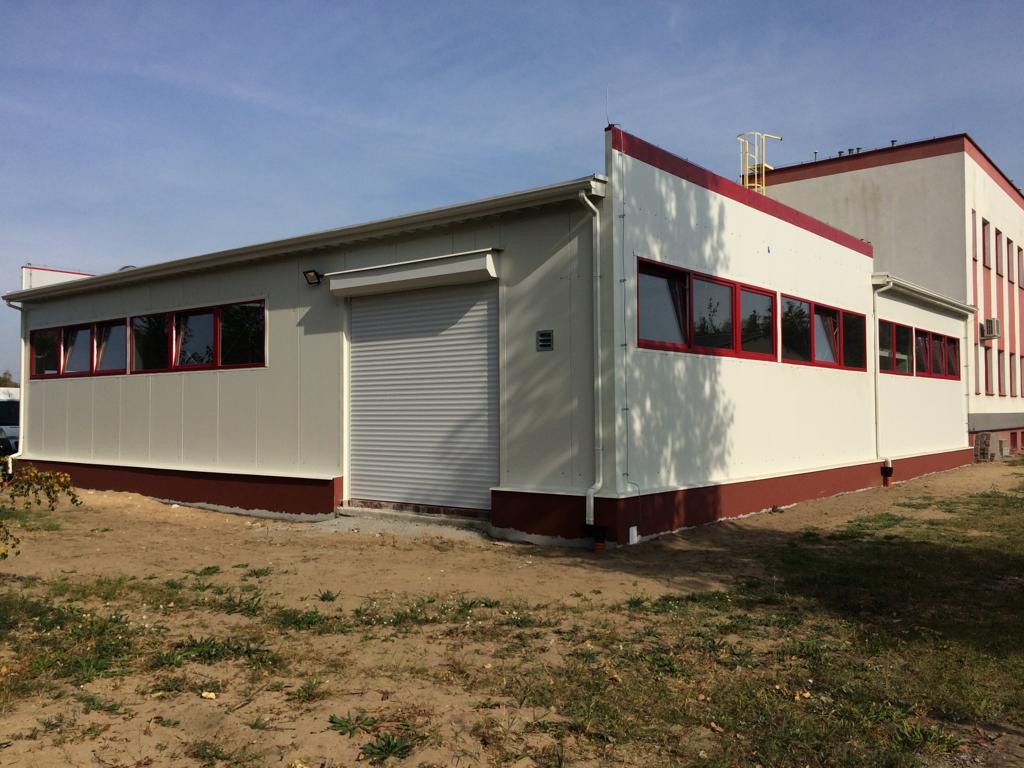 A production hall with a crane is an investment that brings many benefits in terms of efficiency and productivity. It provides safe and efficient handling of heavy materials, improving the pace of work and minimizing the risk of damage.
The high quality of workmanship and design flexibility enable the hall to be adapted to the individual needs and size of the company. Thanks to the production hall with a crane, your production operations will be even more effective and efficient, which translates into achieving better business results.