TANKS, BARREL, SUCTION TRUCK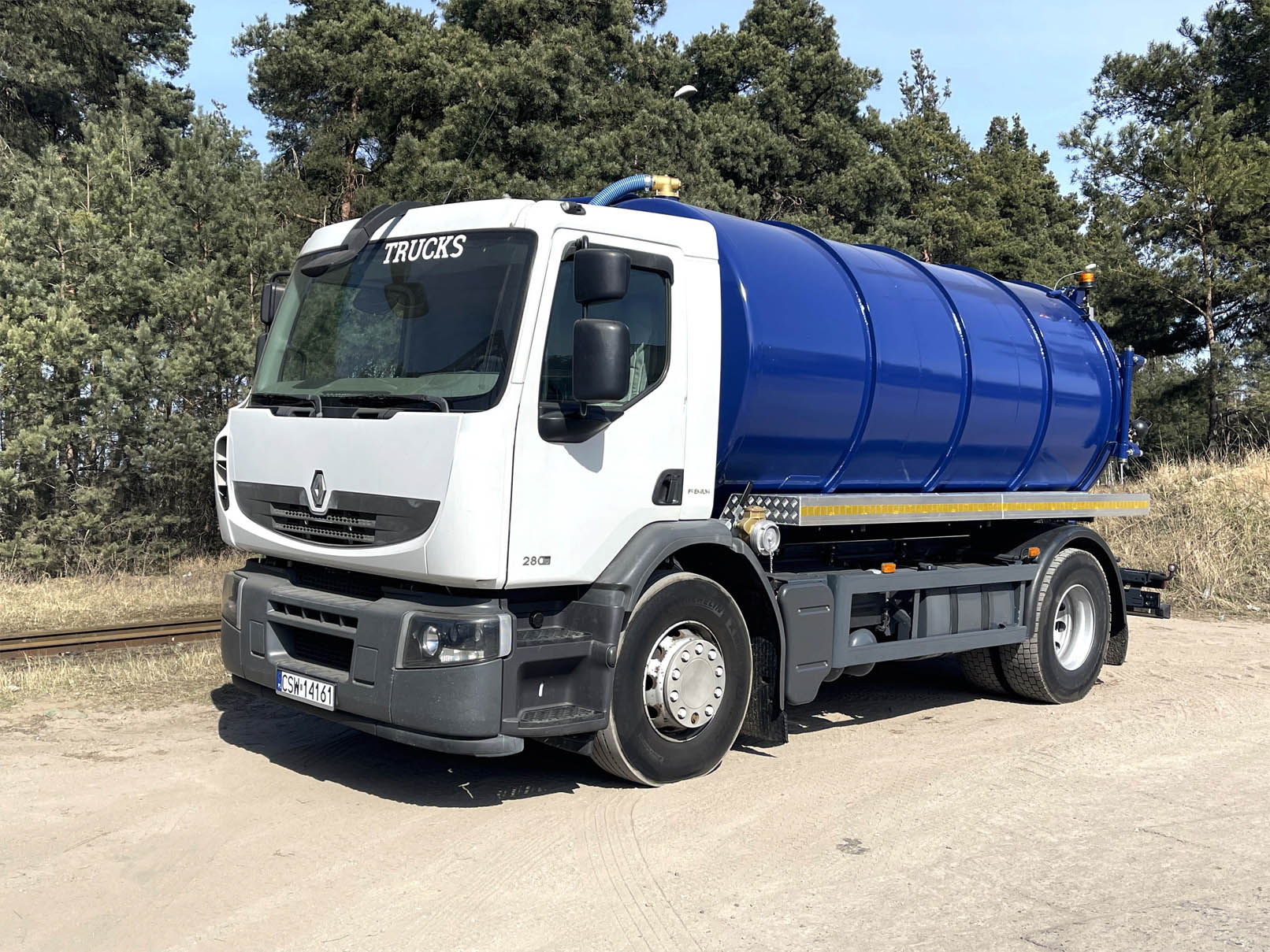 Truck-mounted slurry tanks are indispensable equipment in the slurry and sewer service industry. Our company offers high-quality slurry tanks designed for efficient collection and transportation of liquid waste.
Our tanks are characterized by robust construction, durability and compliance with safety standards and regulations. We operate professionally and efficiently, tailoring our solutions to individual customer needs and requirements. Our goal is to provide optimal results, support in slurry operations and complete customer satisfaction.