Photopolymer cliché hangers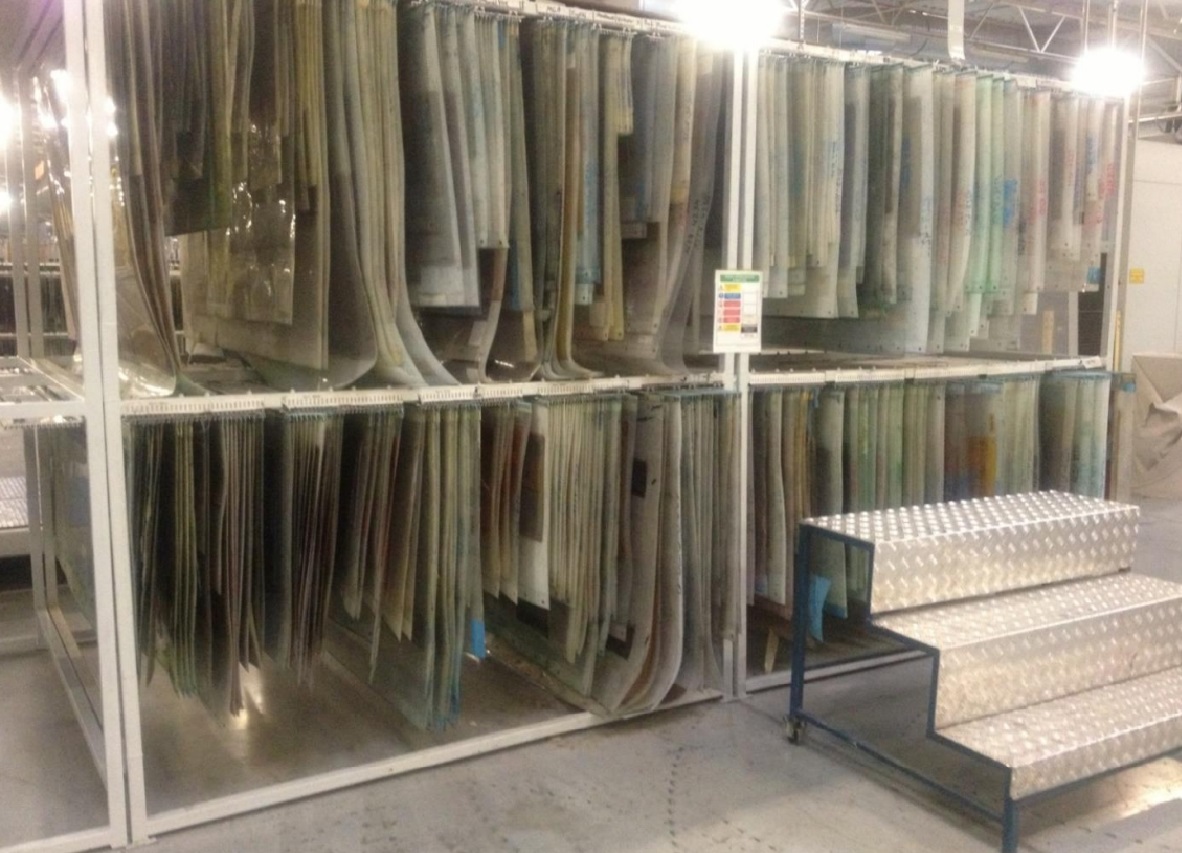 The photopolymer film hanger is an essential piece of equipment in the professional printing industry. It provides optimum film storage and organisation, resulting in increased productivity and efficiency in prepress processes. Our company offers high-quality photopolymer film hangers, designed for efficient storage and easy access to film.
Our hangers are robust, flexible and provide secure film storage. We act professionally and efficiently, adapting our solutions to individual customer needs and requirements. Our aim is to ensure optimum results, increase the efficiency and organisation of printing processes and complete customer satisfaction.