Rack for flat punches with platform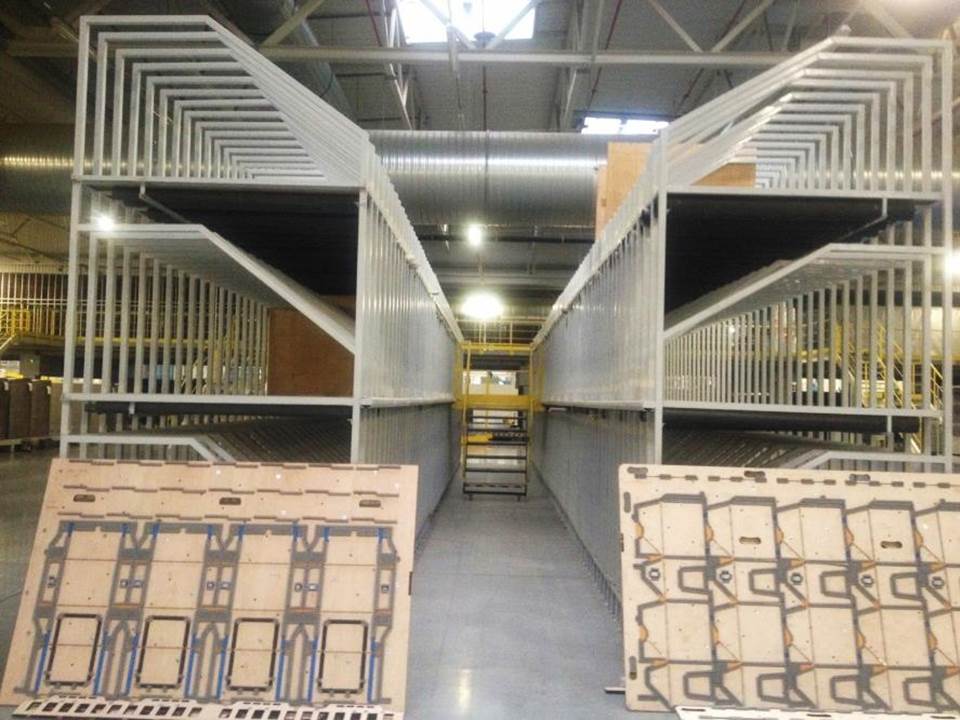 Take care of the optimal use of space in your warehouse thanks to the welded rack for flat dies. Our racks not only provide solid support for stored items, but also maximum space efficiency. Thanks to the use of flat dies, the racks offer easy adjustment of the height of the shelves, enabling the storage of a variety of items of different sizes.
Our welded racks are made of high quality materials, guaranteeing durability and reliability. Choose our welded flatbed racks and maximize the space in your warehouse, achieving optimal organization and efficiency.